Hello RWS readers! We are so excited to be a part of your community this month. What a wonderful time it has been for Janel and her husband, welcoming little Amelia into their family!
My name is
Carrie
, and I work with my in-laws on
Little Treetops
. I have a 10 month old daughter who I basically play dress-up with everyday.
At
Little Treetops
, we specialize in unique, and hand-screen printed baby onesies. We are a brand new shop, and are working on adding lots of new, fun designs soon. You can find us at our
shop
,
facebook
, and
blog
.
Right now, we have two great lines. Our
Personality line
helps you let everyone know that your baby is not only adorable, but also has a unique personality.
After so many people kept commenting on how cute my daughter was, I came up with this response: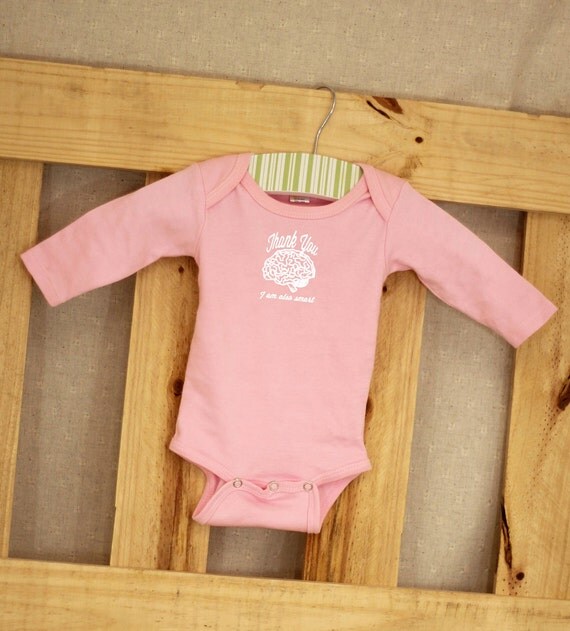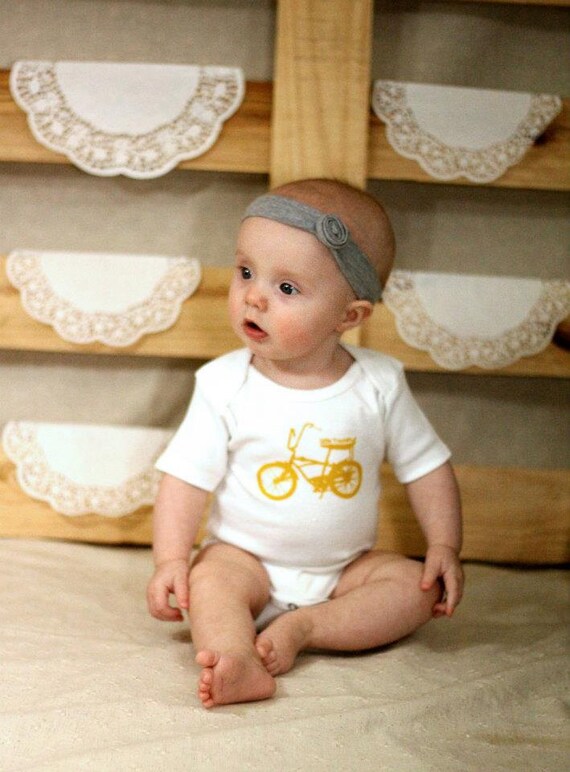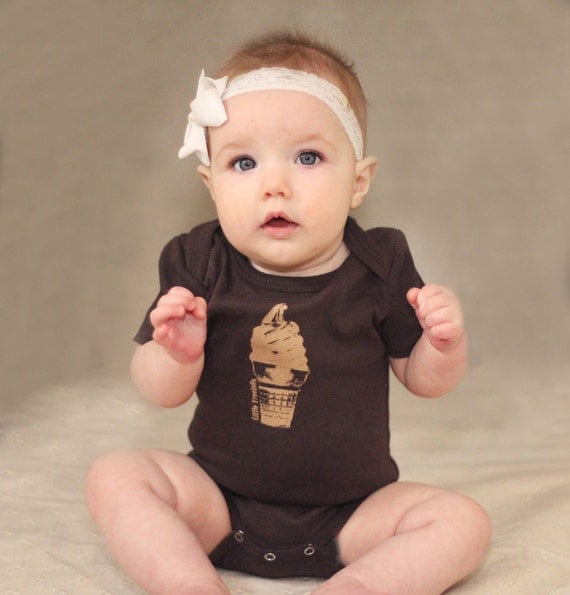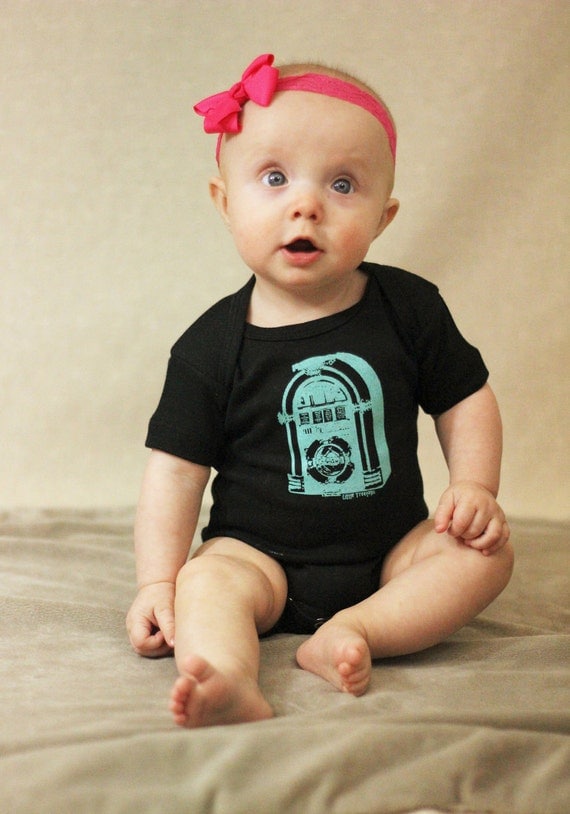 And, of course, we also offer organic options :)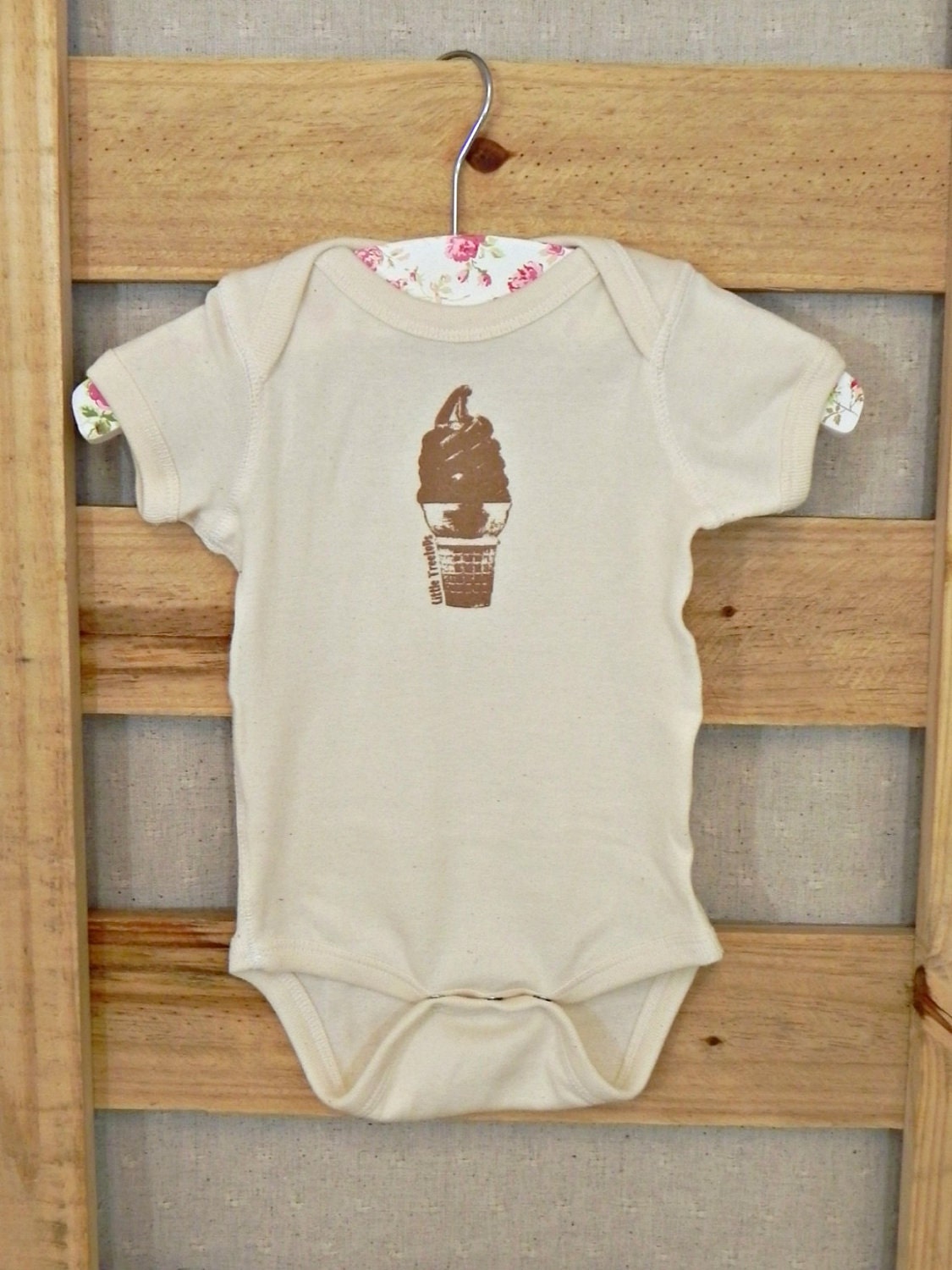 Today, we are offering one RWS reader a chance to win TWO of their favorite onesies!
Keep one for yourself, and give another as a gift, or simply hoard them both :)
Just comment here with your favorite onesie from our shop and we will pick a winner at random in one week!
C
arrie is also offering a 20% off code for Run With Scissors' readers!! Just use the code "
RUNBABY" at the checkout to receive your discount!!
Thanks Carrie
xo
janel